WESTIN OAKS HOUSTON AT THE GALLERIA REIMAGINED
At Westin, everything we do is with a better you in mind so you can sleep well, eat well, and be well on the road.
To continue offering our guests an enriching experience, The Westin Oaks at The Galleria is excited to announce the renewal of our guestrooms.
Scroll down to learn more and receive the latest updates or click here.
Please don't hesitate to email us or call 713.960.8100 with any questions. We look forward to welcoming you soon.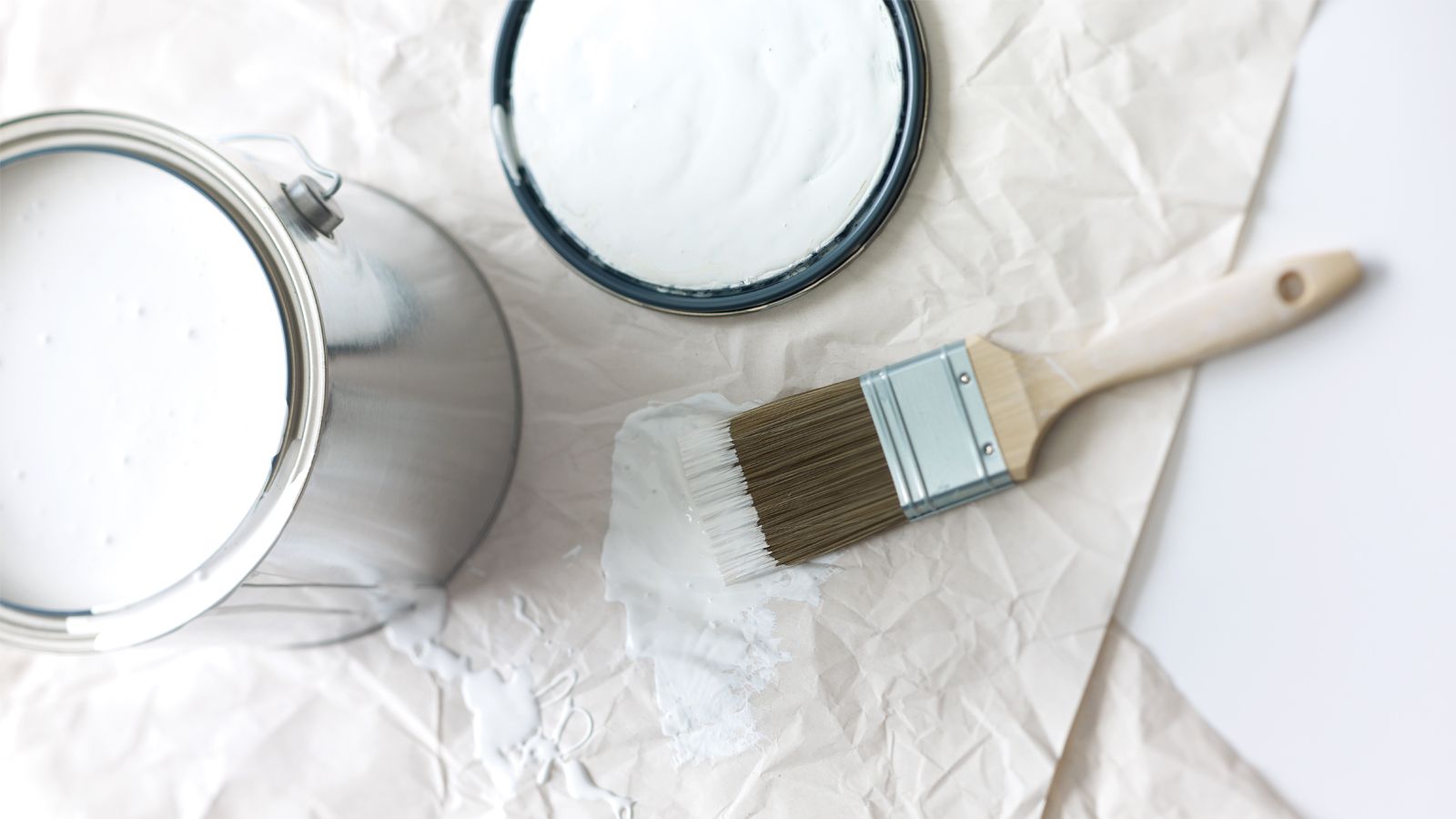 GUESTROOMS
Each of our guest rooms and suites are being refreshed with new furnishings that are designed to incorporate natural, relaxing palettes. We're also fully revitalizing all of our guest bathrooms, so you can get ready to take on the day with ease every morning after stepping into our new Westin Heavenly® Showers.
For your well-being, all renewal activity will take place on closed floors that are not occupied by guests.
Our available guest rooms already feature new Westin Heavenly® Beds for a refreshing night's sleep during your next visit.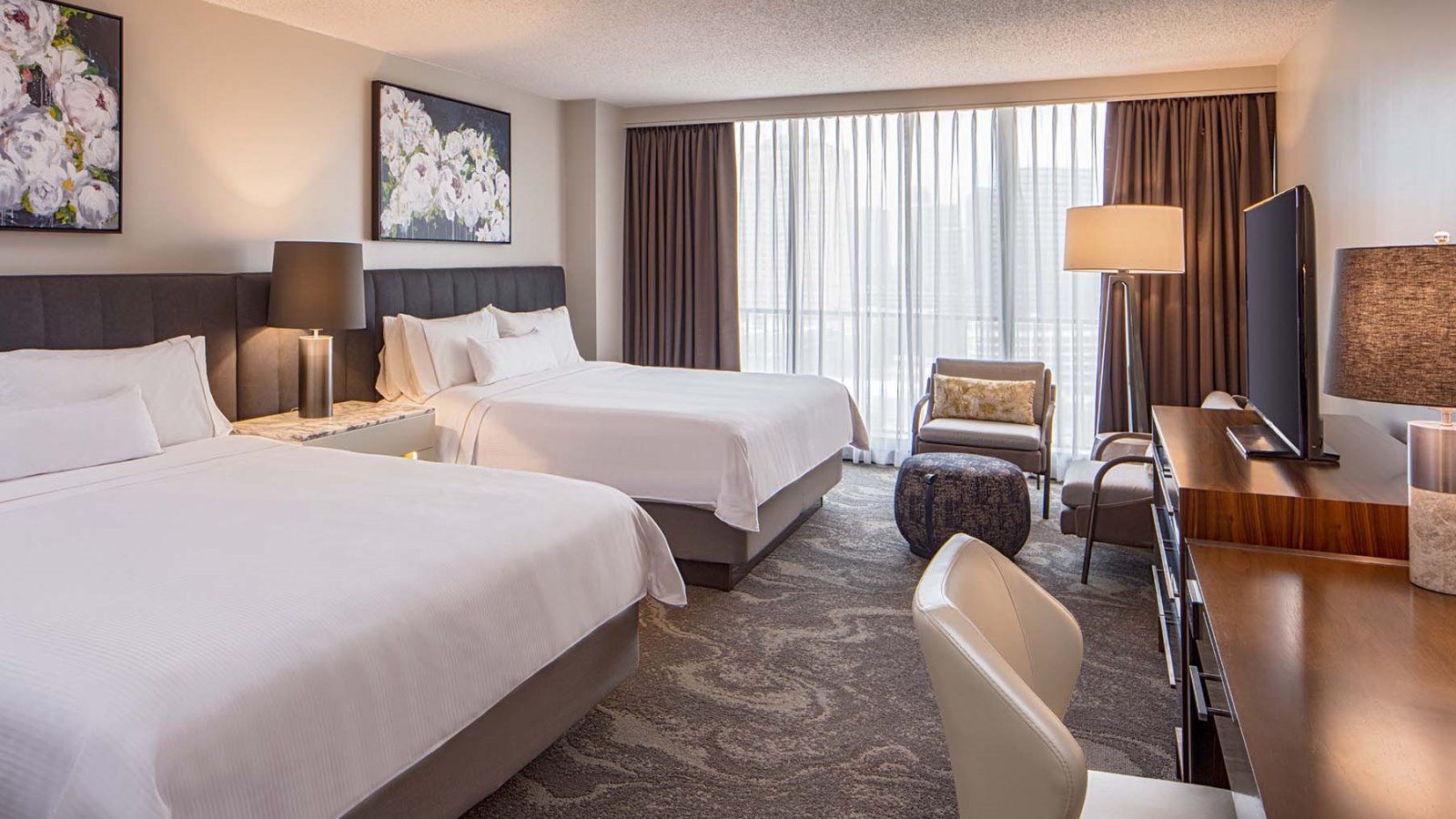 WE'RE TRANSFORMING WITH A BETTER YOU IN MIND
For the business and leisure traveler, the soon-to-be transformed Westin Oaks Houston at the Galleria will stand out among all Uptown Houston hotels with its new design elements. The hotel will feature king-size Heavenly beds in all guestrooms, both single and double. The hotel's complete transformation, along with its prominent location at the corner of Post Oak Boulevard, makes it the destination of choice for those that want to be in the center of it all.
Enjoy a complete refresh of all guestrooms and luxury suites, with additional suites being created to provide all the comforts you've come to expect from a Westin hotel
All Double Queen bed guestrooms will be transformed into Double King bed guestrooms
Re-Imagined Meeting Space to begin July 2019
Updated look to the lobby, lobby bar, and public space